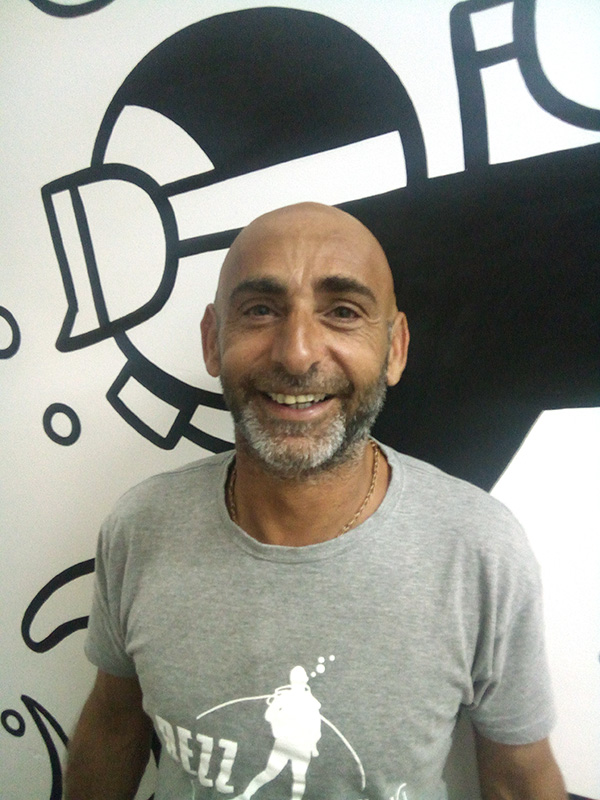 It's celebration time again for us at Bezz Diving and this time it's for Clyde's Divemaster certification.
Our friendship dates back to 2011 and ironically we met in Colombia for the first time, even though we are both Maltese. Clyde had shown interest back then to start scuba diving and I had invited him for a Try Dive. He enjoyed his experience and returned for more Try Dives for the coming 3 years until one day he decided to do his Open Water course with us at Bezz Diving. We must say that he was a very easy student and upon completing his Open water course and gaining some more experience, I had recommended him to start getting some specialities to start diving deeper.
And that's how the story goes… specialities done and Clyde got hooked to scuba diving. At the dive centre, we could all see his passion for scuba diving and when we thought of adding more Maltese blood to the Bezz Diving family, Clyde was the first one to come to mind. As soon as I had proposed him to do his Divemaster course, Clyde showed interest and dedication.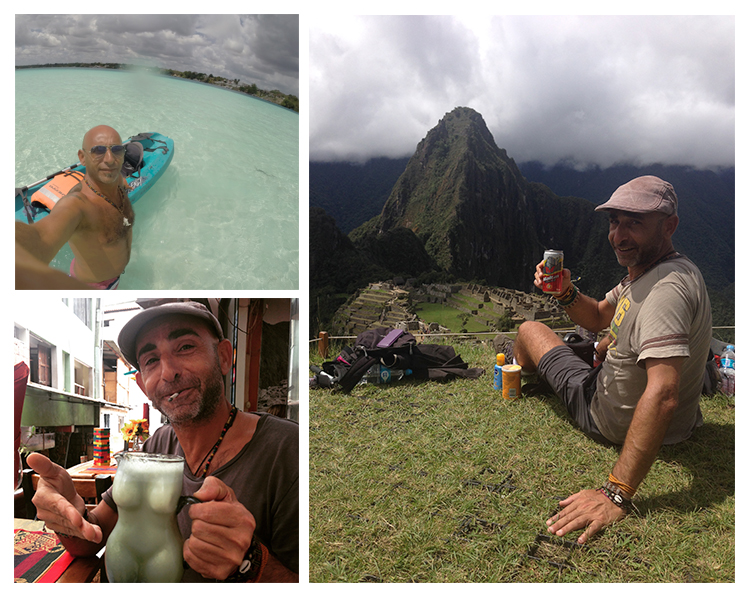 "Master" as we know him at Bezz Diving is an inspiration to us as well. He gave up his job in April, did his Rescue course and then started his Divemaster training. After almost 2 months of diving in the mornings and then studying most afternoons, he completed all the course requirements and also passed with a very high score his PADI DM theory exam.
Now this summer he will be guiding many Advanced certified divers around the wrecks and reefs in Malta, Gozo and Comino. Master is a lovely character, very easy to get along with and that's why he is loved by all at the dive centre. Kind, correct, professional, young at heart and friendly are just some ways to describe him but add his Maltese blood and background to this and then you'll understand why there aren't any better Divemasters to guide your dives in Malta. Let the good times roll from here onwards Master.
But this is only the start to his diving career as a professional. We are also going to help him to get ready for the Instructor course in October so then he can continue his dream to travel and work, anywhere in the world, anytime he wants!!!
"PROSIT MASTER" from the family that loves you so much. It is simply amazing to know that going to work means sharing days with you. You trusted us, we believed in you and now we celebrate. And until further notice… celebrate life everyday please!!!!